The Reagan Years was formed in the spring of 1996 by Sy Seyler and Karen Ellison. Al Lewis, Paul Majors and Chris Caminitti performed the first public appearance at Jenkensons In New Jersey. This would be the only outing for this line-up. In late 1996, Miguel Pereza (vocals) and Lenny Everett (bass) joined Chris, Karen and Sy to play several months until Miguel left. The band remained a 4-piece and finally started to get some traction. In 1998, Carl Haas replaced Lenny Everett on Bass. This is the first promo photo for the band.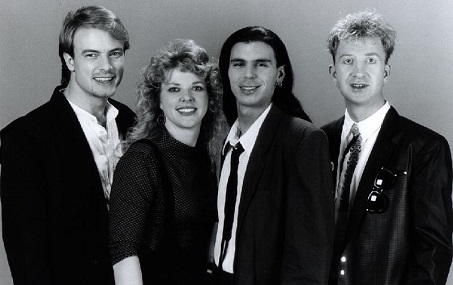 In 2001, Michael Leigh and Glenn Riley replaced Chris Caminitti.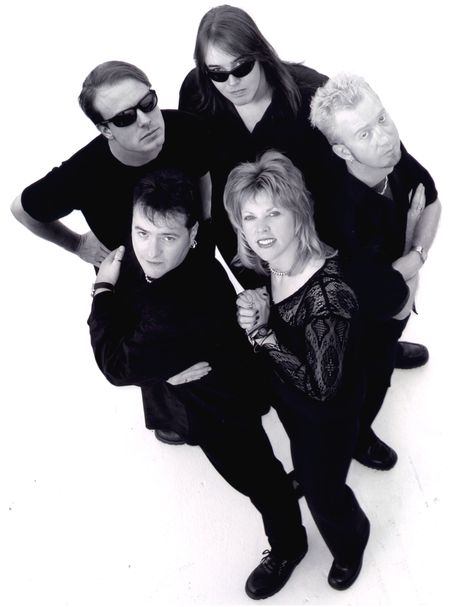 In 2003, Lenny returned on Bass.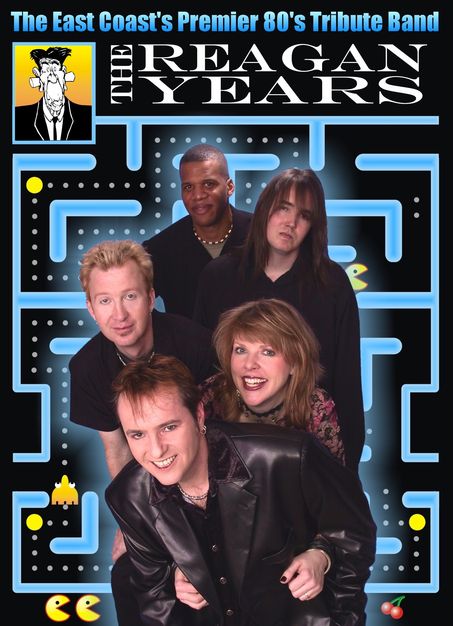 In 2007, Jody Lewis joined the band as bass player.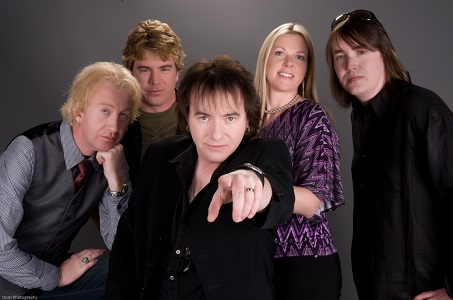 Michael Leigh left the band in November 2013. The band hired Billy Smith and Don Wicklin to fill in until a replacement was found. Stephan Scott Lay joined The Reagan Years in April 2014.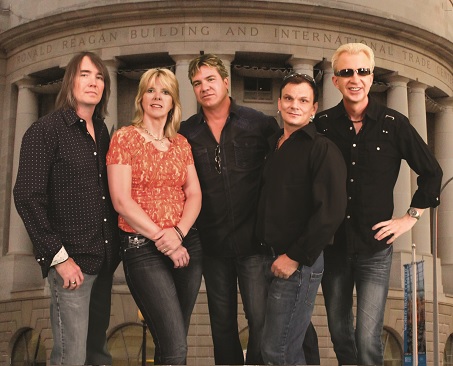 20 Year Anniversary - May 2016
In May 2016, The Reagan Years had a two date celebration to commemorate the band's 20 Year Anniversary